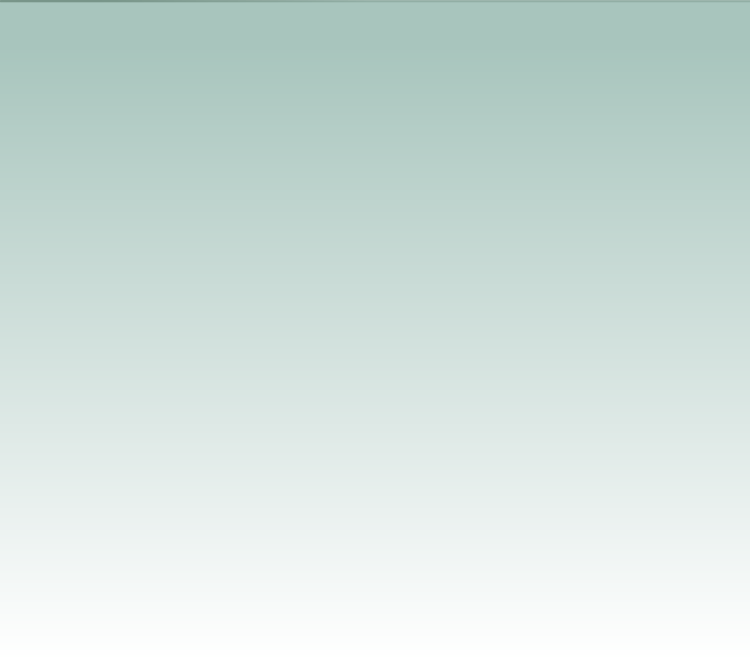 10dB Acoustics is an acoustics consultancy offering a range of services at a competitive cost, to commerce and industry. The company is sensitive to the customer's need to resolve noise problems promptly and effectively. Our aim is to recommend the most direct, cost effective solutions without compromising performance.
Our specialist areas of work include:-
Planning & Noise assessments

Presentation of evidence at public enquiries

Review of third party proofs of evidence for Local Authorities

Noise at Work Risk Assessments

Training & education in acoustics

IPPC noise assessments

Noise control engineering

Environmental noise issues

Statutory noise nuisance
Please take this opportunity to explore this site which will tell you more about the company. There's also a section which deals with a number of frequently asked questions which might even help dispel a few illusions! Employers in particular should take careful note of the Noise at Work page, especially bearing in mind the changes implemented by the Control of Noise at Work Regulations 2005. Don't be caught out!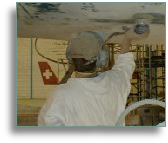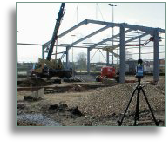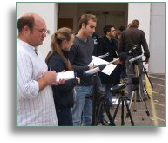 Please note:
We are pleased to take enquiries from and give informal advice to businesses and commercial organisations but we are unable to carry out work on behalf of individual members of the public, nor do we give advice in respect of domestic noise problems. If you have such a problem you should contact your local Environmental Health Department for assistance.